Small Studio, Major Collaborations
---
Linder Productions is dedicated to bringing an array of different types of media to life. From short film production to documentaries to media for major companies, Linder Productions has collaborated with top brands to create artful, entertaining, clickable, and lasting content.
---
Blake Linder
Self-Taught,
Film School-Trained
Blake is a Los Angeles-based director, producer, cinematographer, and editor dedicated to producing artistic films, documentaries, and media for top companies.
Blake is no stranger to creating content. He broke into the industry at a young age, making a name for himself on YouTube. Since he first picked up a camera, he had the mindset to create videos that resonated with his audience, a skill that landed him over 690K subscribers and millions of views on his YouTube channel. This experience not only instilled a passion for creating content but also allowed him to understand the importance of mapping out a plan.
While Blake was initially self-taught, dabbling with different cameras and techniques early on, he honed his filmmaking and business skills at Dodge College of Film and Media Arts (Chapman University) and the University of Southern California School of Cinematic Arts.
His years behind a camera are matched with a deep understanding of the realities of making a film and the intricate details that must be considered to maintain efficiency and success.
From his horror films, including Jelly (2023) (coming soon), to documentaries such as Sole (2023), to media collaborations with companies like Reebok, Ebay, and BOSE, Blake Linder is ready to jump into any production.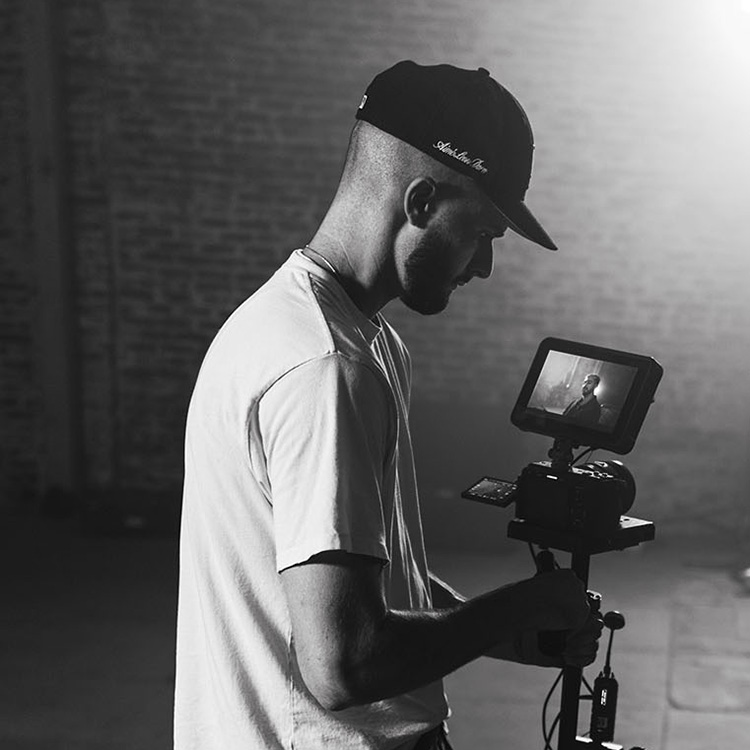 ---
Blake Linder
Blake has collaborated with several well-known established companies, including the following: